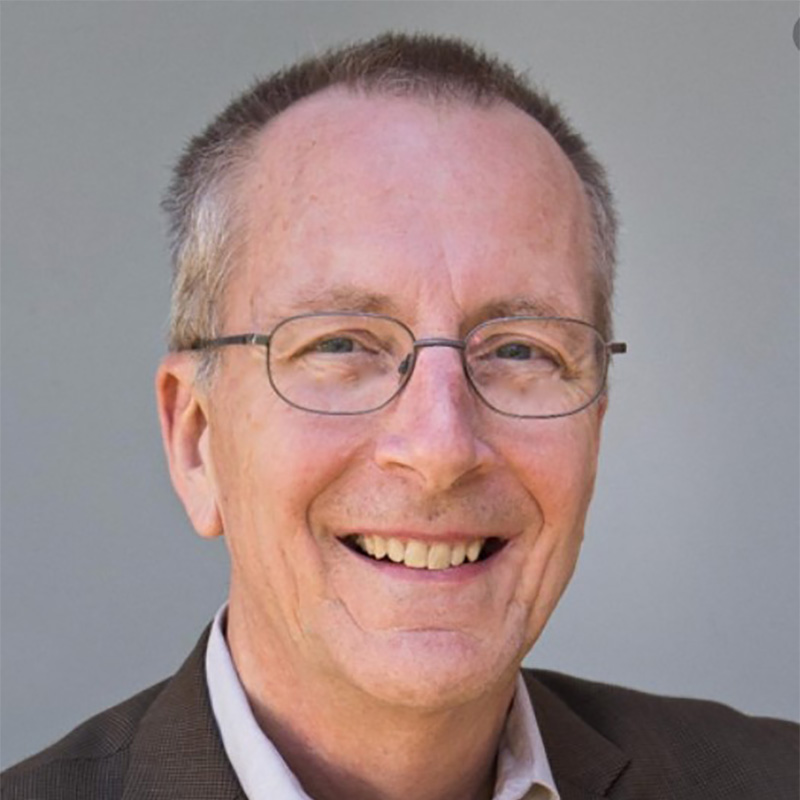 Pharmaceutical Consultant, St Andrews Advisors, LLC
Dr. Summers has over 30 years of drug discovery and pharmaceutical research management experience. He currently serves on the board of directors, scientific advisory board and as an advisor to several biotechnology companies and venture capital firms.
Previously, Jim was Vice President of Neuroscience Research at AbbVie, where he led efforts located in Ludwigshafen Germany, Lake County, IL and Cambridge, MA focused on the discovery of new drugs for the treatment of Alzheimer's and Parkinson's diseases, pain, and psychiatric disorders. Under his leadership, teams have advanced more than twenty compounds into clinical development. Jim established new research sites in Cambridge Massachusetts and Shanghai China, was an architect of several strategies that defined the future direction of global research organizations, and championed multiple successful outlicensing deals, biotech collaborations and venture investments.
Jim earned a Bachelor of Science degree, summa cum laude, in chemistry from Denison University and a doctorate in organic chemistry from Harvard University.