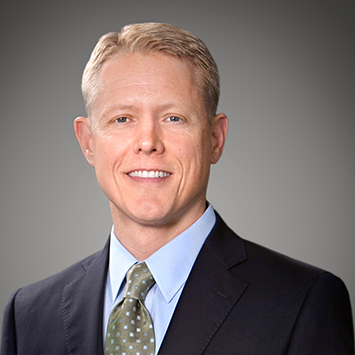 CEO, Seeker Biologics
Dr. Sutherland is a physician-scientist focused on developing novel treatments for patients with rare and difficult-to-treat conditions, across multiple therapeutic areas. He is currently Chief Executive Officer of Seeker Biologics, a privately-held biotechnology company discovering and developing targeted therapies for the treatment of autoimmune diseases. Prior to joining Seeker, Dr. Sutherland was President of Translate Bio, leading teams responsible for developing the company's mRNA technology in cystic fibrosis and other rare diseases, until its acquisition in 2021. Prior to joining Translate Bio, he served in various research, development and medical affairs roles at Sanofi, including as Global Head of Rare Diseases Development, where he and his colleagues designed and executed innovative clinical development programs for novel therapies in lysosomal storage diseases, rare neurological conditions, and rare blood disorders. Dr. Sutherland also serves as an independent director of Krystal Biotech.
Before joining industry, Dr. Sutherland was Professor of Medicine at the University of Colorado and Chief of Pulmonary and Critical Care Medicine at National Jewish Health in Denver, where he cared for patients and led an NIH-funded research program. Dr. Sutherland holds a BA from Oberlin College, an MPH from the Harvard School of Public Health, and an MD from the University of Chicago. He trained in Internal Medicine at UCSF, followed by a fellowship in Pulmonary and Critical Care Medicine at the University of Colorado.